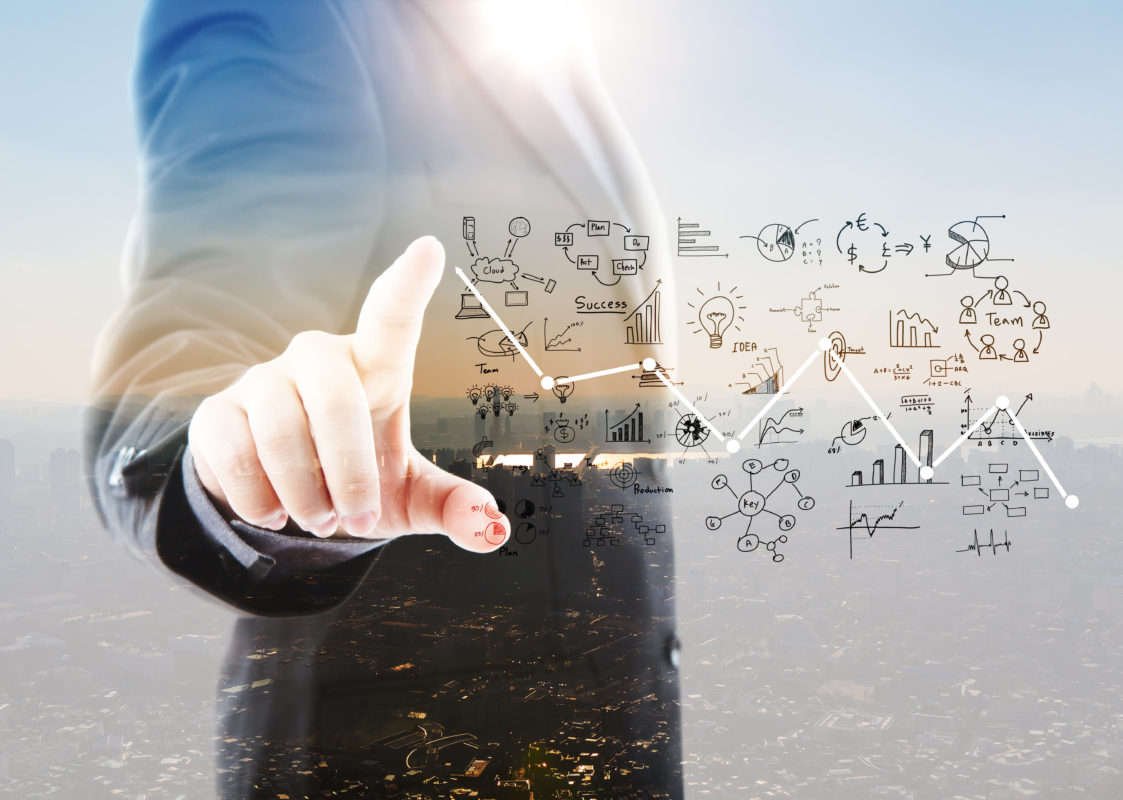 MDP, your trusted partner and adviser
MDP (Cambodia) Co., Ltd is a leading solutions provider for enterprises in the Kingdom of Cambodia. In addition to transforming the country's intellectual property rights management through our experience and expertise, we also provide end-to-end solutions to enable digital transformation via Cloud solutions, Cybersecurity, Fintech, and other technologically driven advancements. MDP is continually innovating to drive successful transformations for our partners as we progress towards this future digital economy.
To this end, we have teamed up with SA Solutions for Asia (SA), a company headquartered in Singapore with presence in Thailand, Laos, Indonesia and India, to bring technologically advanced innovations to secure our clients' and partners' businesses in the region.
More About Us
Every MDP staff is required to abide by the company's Code of Ethical Business Conduct (adopted from the CEBC by SA, our regional headquarters); we practise fairness, honesty and transparency in our business dealings and value mutual openness in all our partnerships and interactions.