Secure your cyber-resilience before it's too late.
From vulnerability and risk assessment, penetration testing and threat intelligence to custom-building Security Operations Centres (SOC) and doing CERT training to shore up in-house capabilities for your company, we have teamed up with the SA Red Team (add hyperlink) to strengthen your cyber defences.
Our elite team of certified offensive and defensive white-hat hackers and cyber-forensic specialists are seasoned veterans who will investigate and detect vulnerabilities with a high level of sophistication.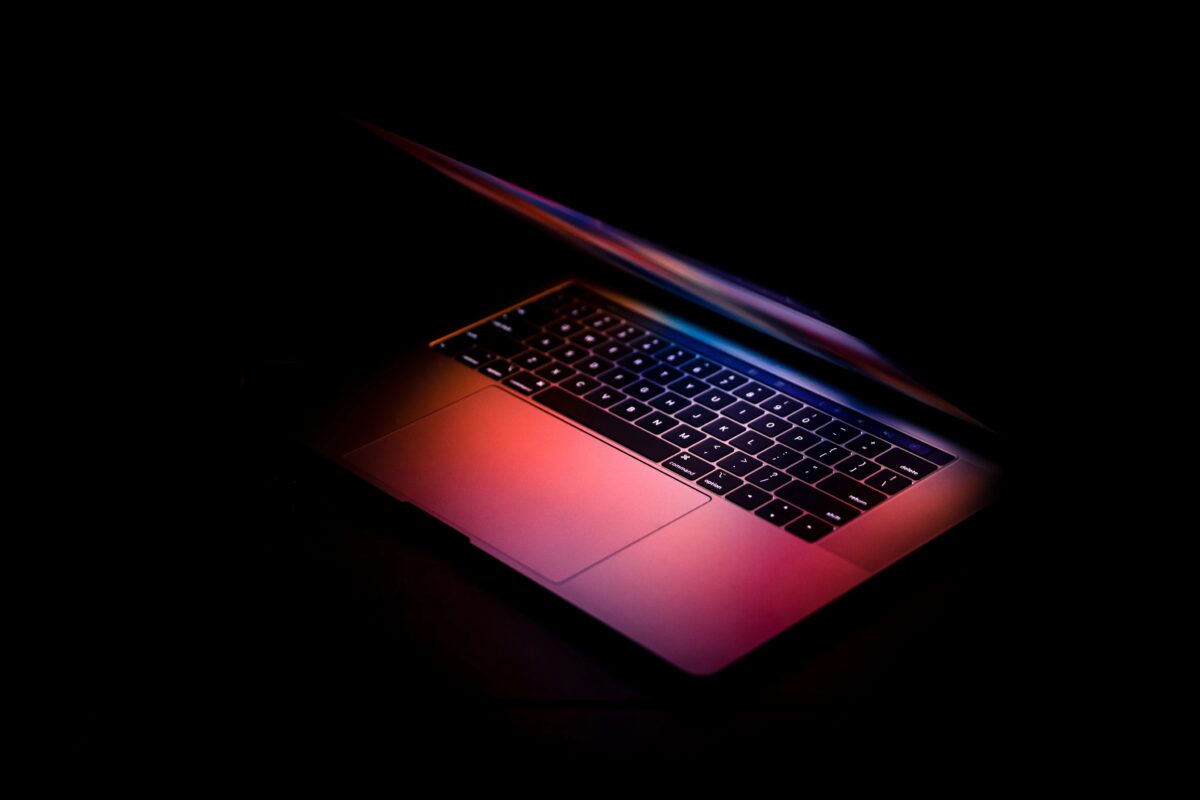 The SA Red Team — Tailored solutions
Penetration & Vulnerability Testing and Assessment
Exploitation and Code Review
Challenge your cybersecurity