Zimperium
Secure your data with the leader in Mobile Security
zIPS by Zimperium: Enterprise Grade Security
zIPS provides persistent, on-device protection for mobile devices and data in a way that next-generation antivirus solutions will work to protect traditional endpoints.
zIPS can detect both known and unknown threats by analysing slight deviations to a mobile device's OS statistics, memory, CPU and other system parameters.
Once deployed on a mobile device, zIPS begins protecting the device against attacks even when the device is not connected to a network.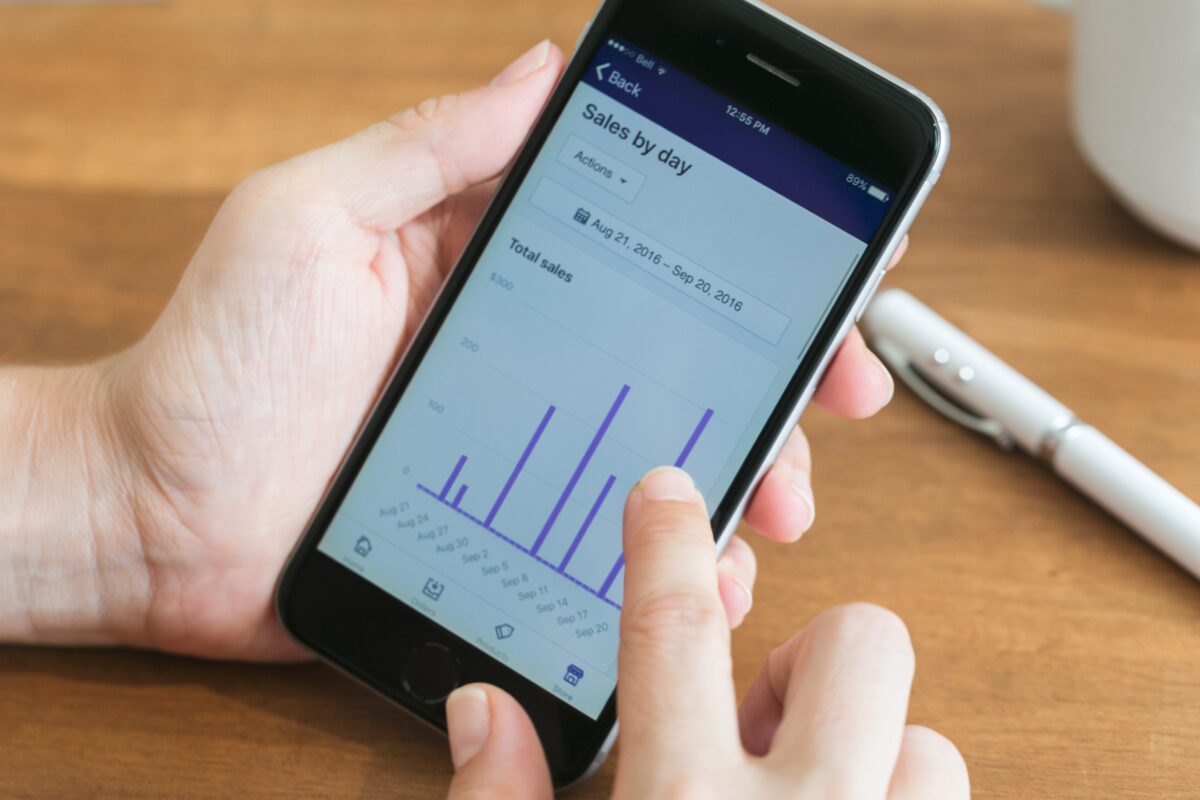 zIPS vs normal antivirus solutions
zIPS is much more than an antivirus mobile threat protection.
zIPS can detect zero-day device exploits without requiring an update.
zIPS does not rely on attack signatures, crowd wisdom and cloud detection services.
zIPS protects mobile data, apps and sessions against device compromises, network attacks, phishing attempts and malicious apps. Secure your phone and your life.
Secure your phone and your life.
Get zIPS protection for only USD9 cents per day per device.
Contact us for our enterprise solutions.
Secure your mobile now.
Subscribe today