Digital Transformation and Services
Improve Productivity & Performance Efficiency
Improve Productivity & Performance Efficiency
The need for enterprises to transform their businesses and gain a competitive edge in the digital economy is more evident than ever. MDP's consulting service is backed by an experienced team with the support of the latest technologies. From increased sales to better staff performance and efficient operations and deployment, our solutions let you advance your business seamlessly.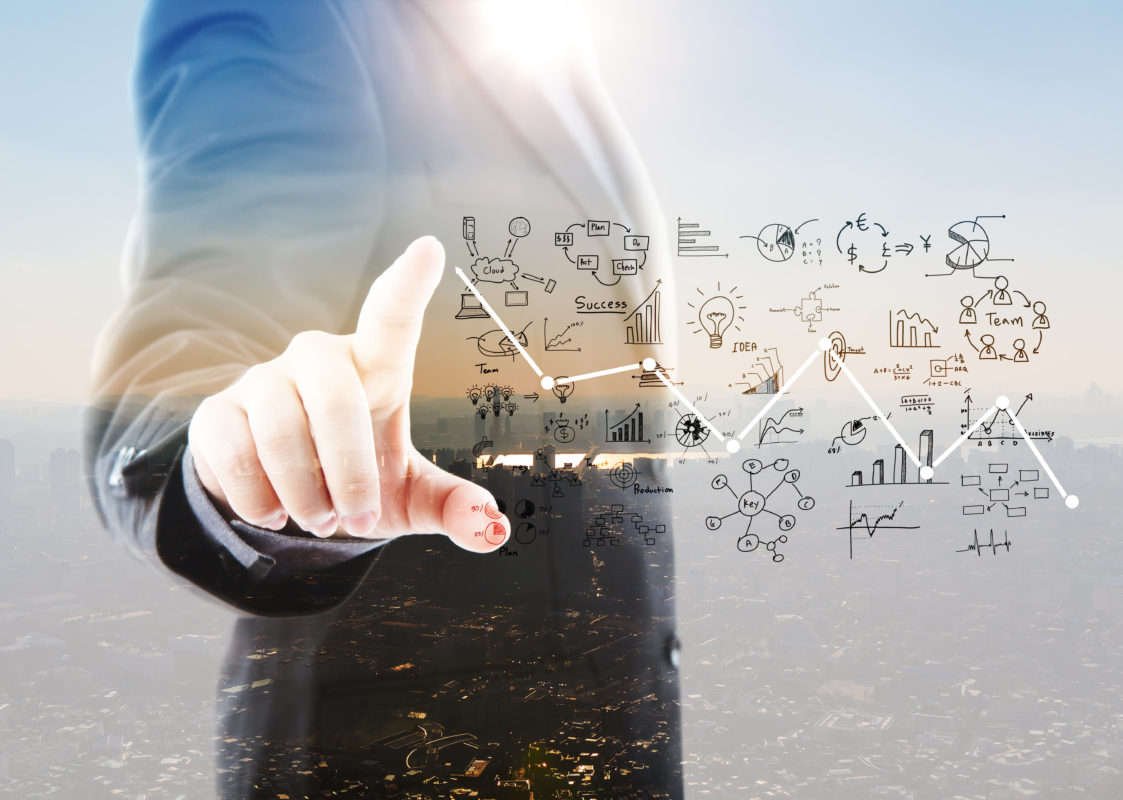 Find out more about our offerings:
Improvement in operational efficiency with cloud solutions that speed up time to market and sharpen your competitive edge with cost-efficient, scalable and off-site solutions.
Protection of business assets with a strong cyber defence programme that includes DDOS protection, data cleansing and identity security.
Fool-proof management of vulnerabilities and risks with threat surveillance and intelligence, backed by 24/7 SOC support.
Website Design, Ecommerce and Apps Integration